ephmra 12th German Chapter Meeting: Full Pharmaceutical Expert Power in Berlin
On 20 April, the 12th Ephmra German Chapter Meeting took place at Beta-Haus in Kreuzberg. My colleague Martin Rogosch and I submitted a paper and were thus able to make a contribution at our ephmra premiere that fit very well with the motto of the event: Our presentation "Doc Creator meets Prof Ideation" was a perfect match regarding the event's motto "Shaping the future of MR togther - opportunities and challenges".


In 30 minutes we tried to share our experiences with co-creation processes and so-called Co.Labs with the audience. Our presentation "Doc Creator meets Prof Ideation - co-creation with HCPs and patients" showed that it is very well possible to work creatively and collaboratively with HCPs and patients or their relatives and to create solutions for different challenges together with customer teams. In addition to "normal" pharmaceutical research, this is an exciting and meaningful field for us.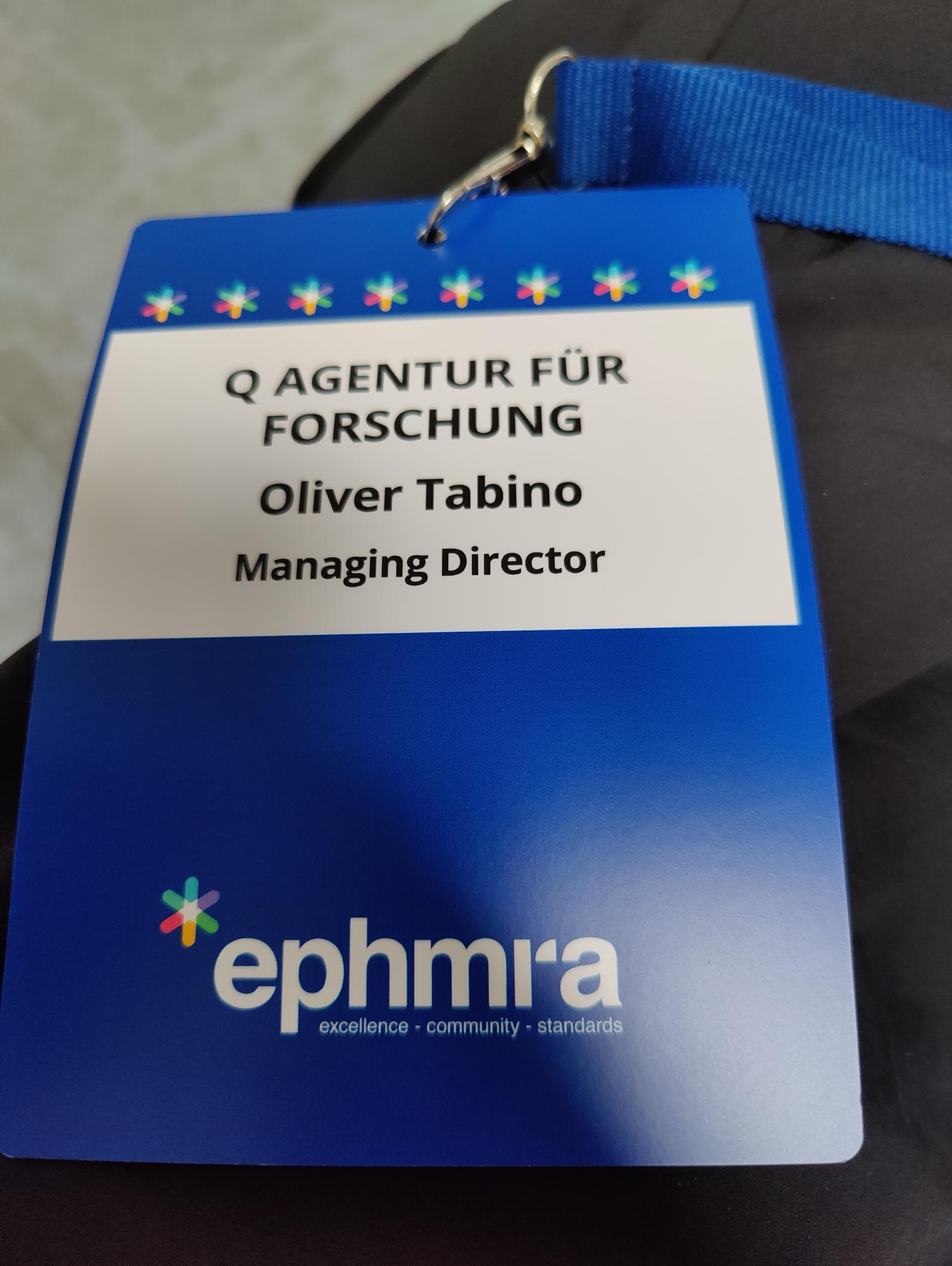 I found the different formats such as classical lectures, short impulses with discussion, group work, panel discussion very successful, so that it was a very entertaining day that flew by. That's also a bit of a downer, because you don't always get into depth in 30-minute breakout sessions. Nevertheless, important and exciting topics were addressed and these are certainly working on.
For me, it was striking that the exchange was open, constructive, engaging and appreciative. I find this remarkable because representatives from numerous pharmaceutical companies were there, as well as full-service agencies like us and various field service providers. This resulted in a lively and profitable exchange and all participants were able to contribute their perspectives.
The Beta-House atmosphere certainly contributed to the interactive mood and supported the "Shaping Together" feeling.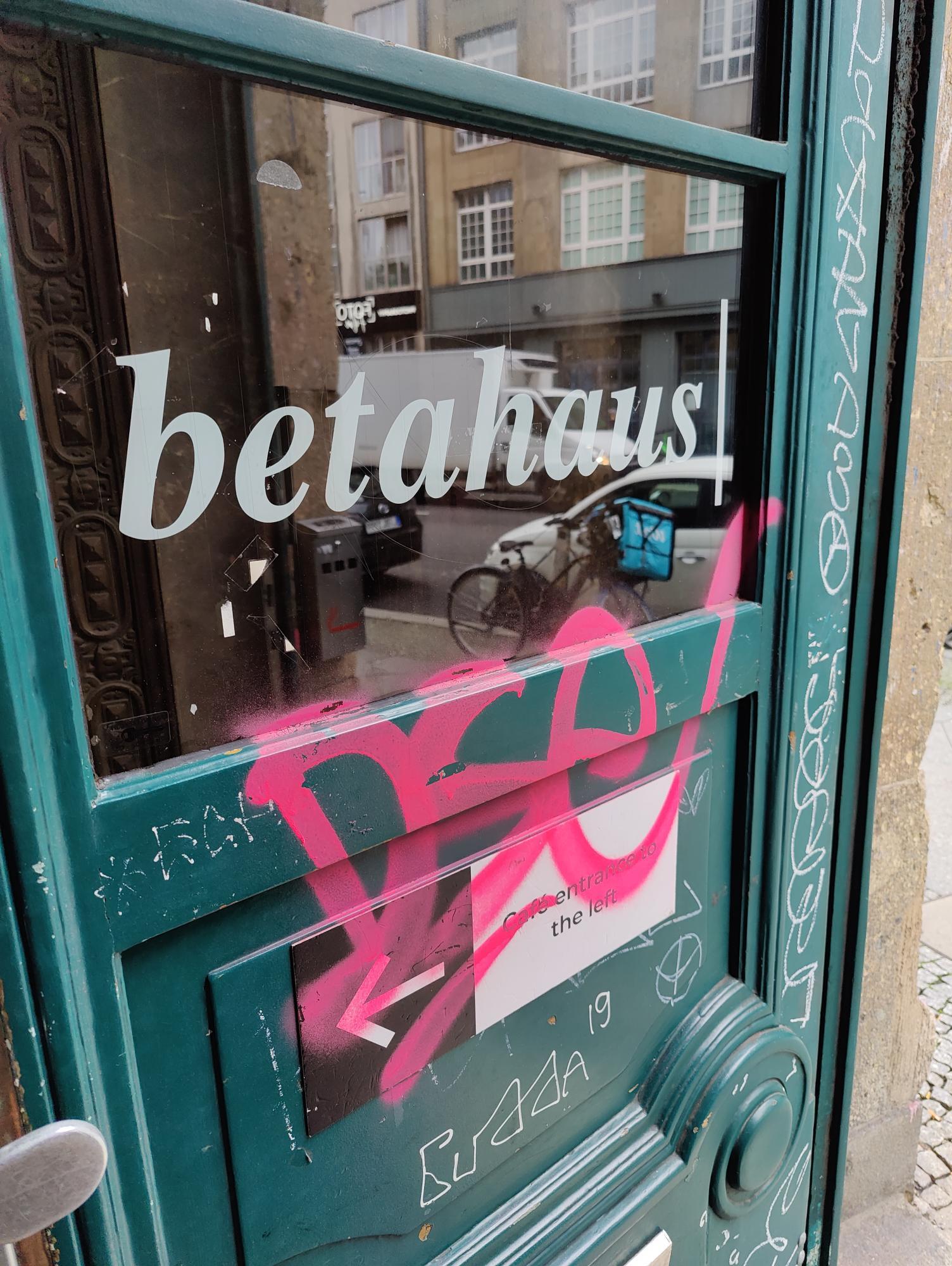 Personally, I gained some exciting insights from the panel discussion, especially about what expectations corporate market researchers have of service providers like us.
I also found "Leveraging Synergies in CI & Market Research" by Laura Feuck (Roche), Ann-Kathrin Bopp (Roche) and Csilla Priest (impulze) very exciting. Here it became clear to me once again how important it is to understand and observe the internal, organisational structures and responsibilities. And of course, how exciting it is to deal with rare diseases in research, because one thing became very clear to me again at this meeting. There are many meaningful projects in pharmaceutical market research that continue to challenge and fascinate me.
ChatGPT and AI could not be missing at this event. My personal observation, which I do not mean in a judgmental way, but observationally: there are some reservations that sometimes almost lead to philosophical-ethical discussions of principles. On the one hand, this is important, but on the other hand, they are also a good reason not to get seriously involved with ChatGPT and Co. By seriously, I don't mean on a theoretical level in this case, but to test its use in everyday life. Experiencing AI and thereby gaining important experience about its possibilities and limitations. At Q, we are already using some applications and experimenting with them enthusiastically. It's fascinating and the learning curve is steep.
The convenors Katja Birke (Produkt & Markt), Barbara Lang (Point Blank Research) and Yannick Rieder (Janssen-Cilag) have always emphasised the importance of "together" during this event. The first "Face-To-Face" meeting after the pandemic definitely delivered on that. There were many opportunities to exchange ideas and every networking break was used intensively, that was clearly visible and noticeable.
It was definitely not my last ephmra meeting, many thanks for the great organisation to the ephmra team around Bernadette Rogers and the "locals" with Katja, Barbara and Yannick for putting together the exciting programme.
Oliver Tabino